SUPER CHARGED
FREEDOM PROGRAM
Are you ready to make significant changes in your life? You've come to the right place! We help you turn your dreams into reality.
What is the Super Charged Freedom Program?
I created this recipe for success from the chapters of my book of the same name. I was looking to start my own program and when hunting for inspiration, I realised I had the entire program inside my latest book, of the same name.
This 10 week program is designed to educate you, but more importantly, help you not only understand how it applies to you, but 'how to' implement it for lasting effect.
The program is one that's designed to help you transfer any part of your inner world to see lasting results in your physical existence. Too often we try to change by simply working harder and then wonder why things haven't changed. Not anymore!
There are two ways to join, first way is the self study option and you can do that now by clicking on the 'Get Started' gold button below or if you are looking for one that has support of both myself and a small group of other like minded individuals, then perhaps it's the mastermind option you require.
Click the button below to enrol or email brett@brettdscott.com to set up a 25 minute Game-plan meeting to discuss.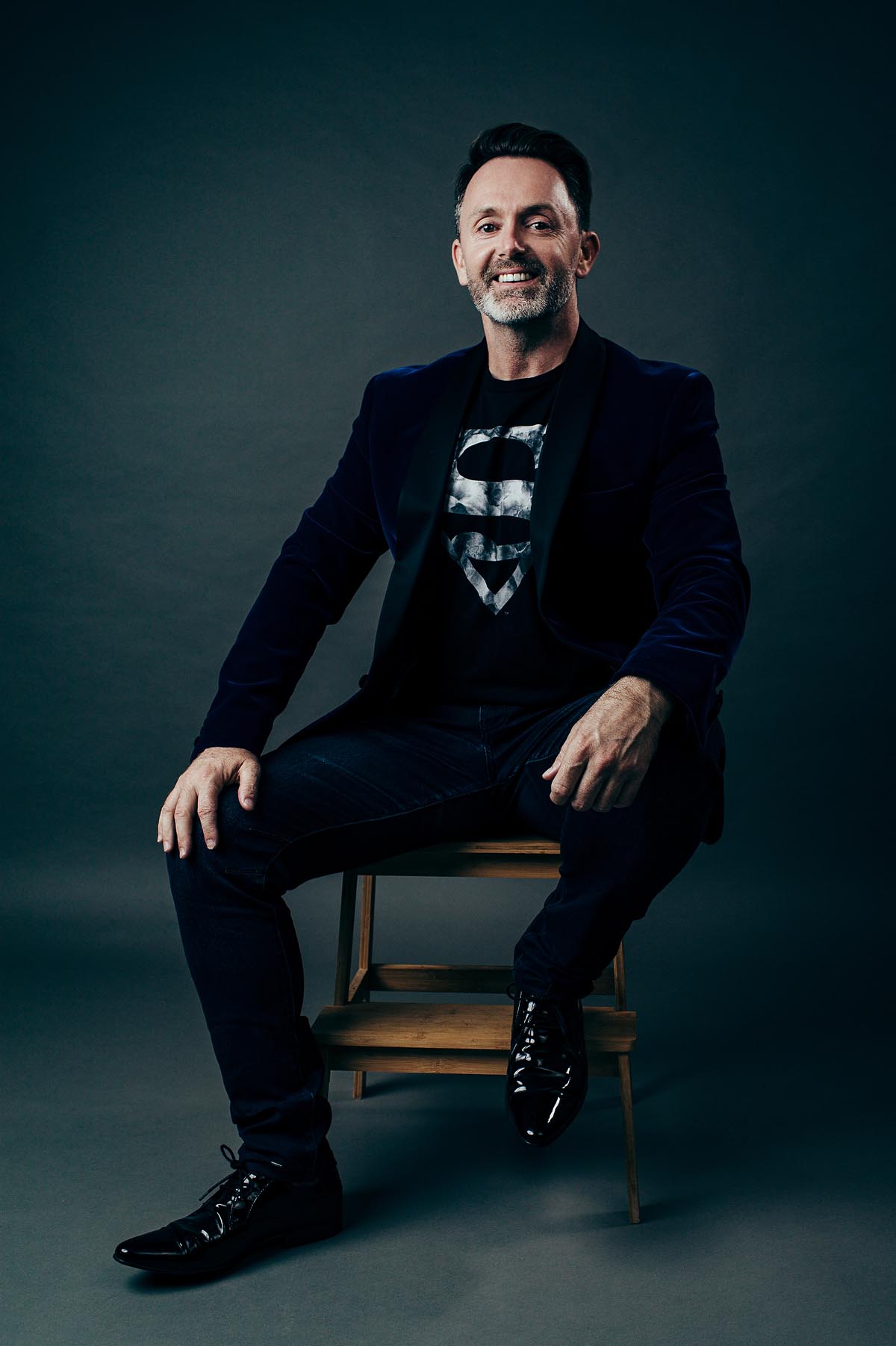 One of the things that stood out to me was identifying these negative thoughts [...] and giving me the tools to transform them. You are there doing the work, being happy, and being really proactive which is something I really admire about you, so thank you Brett.
- Silver Stevie - Book of the Year Award
No age is a barrier, no education matters, and the only real requirement for anyone to succeed is to be open minded to learning and applying proven methods for everlasting change.
- Silver Stevie - Book of the Year Award
I got to know Brett from one mastering success group back in the Year 2019. I remembered thinking how can I be as positive and purposeful as these people in the group. Eventually, I added him as a Friend on Facebook, privileged to witnessed his journey towards getting himself certified as a Consultant from the Proctor Gallagher Institution.

Long story short, Brett believed in me so much that I can become the very best version of myself, and it's funny because that was exactly what I wrote as one of my goals during a property event a few months before Brett spoke to me. I owe everything to Brett for knocking huge sense into my head, and that to get desired results in our lives, we need guidance and tools, and guess what? A mentor! Who knew right? I didn't question the amount that I had to pay but I acknowledged (at the time), that I needed help!

I am investing very heavily in Brett's coaching and I will continue investing because it is exactly what I need in my life. You will NOT regret signing up with Brett. He is extremely attentive, always listening and guides you every little step of the way when you get lost. We have die-hard habits so he doesn't mind repeating himself over and over again. Thank you, Coach. I am incredibly grateful for your constant guidance, positive rant and support, and friendship in our journey for expansion."
What will you get out of it?
You will get exclusive access to 10 weekly training modules with detailed videos on a range of important topics.
Every few weeks I will touch base with you personally to make sure you are on track with your goals and to keep you motivated.
This course will give you a new outlook on life and give you the confidence to tackle all the obstacles standing in your way!
You will work directly with the qualified and award winning life coach, Brett Scott, to realise your goals and get your fire back.