A warm welcome to our world of coaching programs, podcasts and books. Warning! If you stay here too long, you're likely to be infected with a lethal dose of positivity and confidence that will change you from the inside out.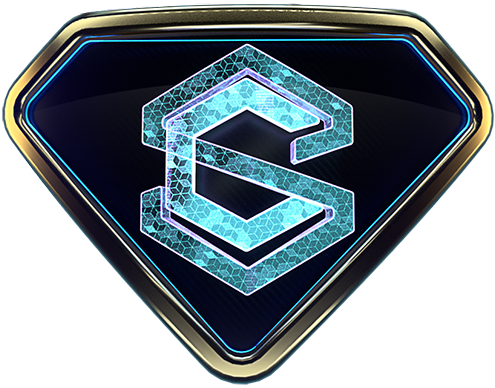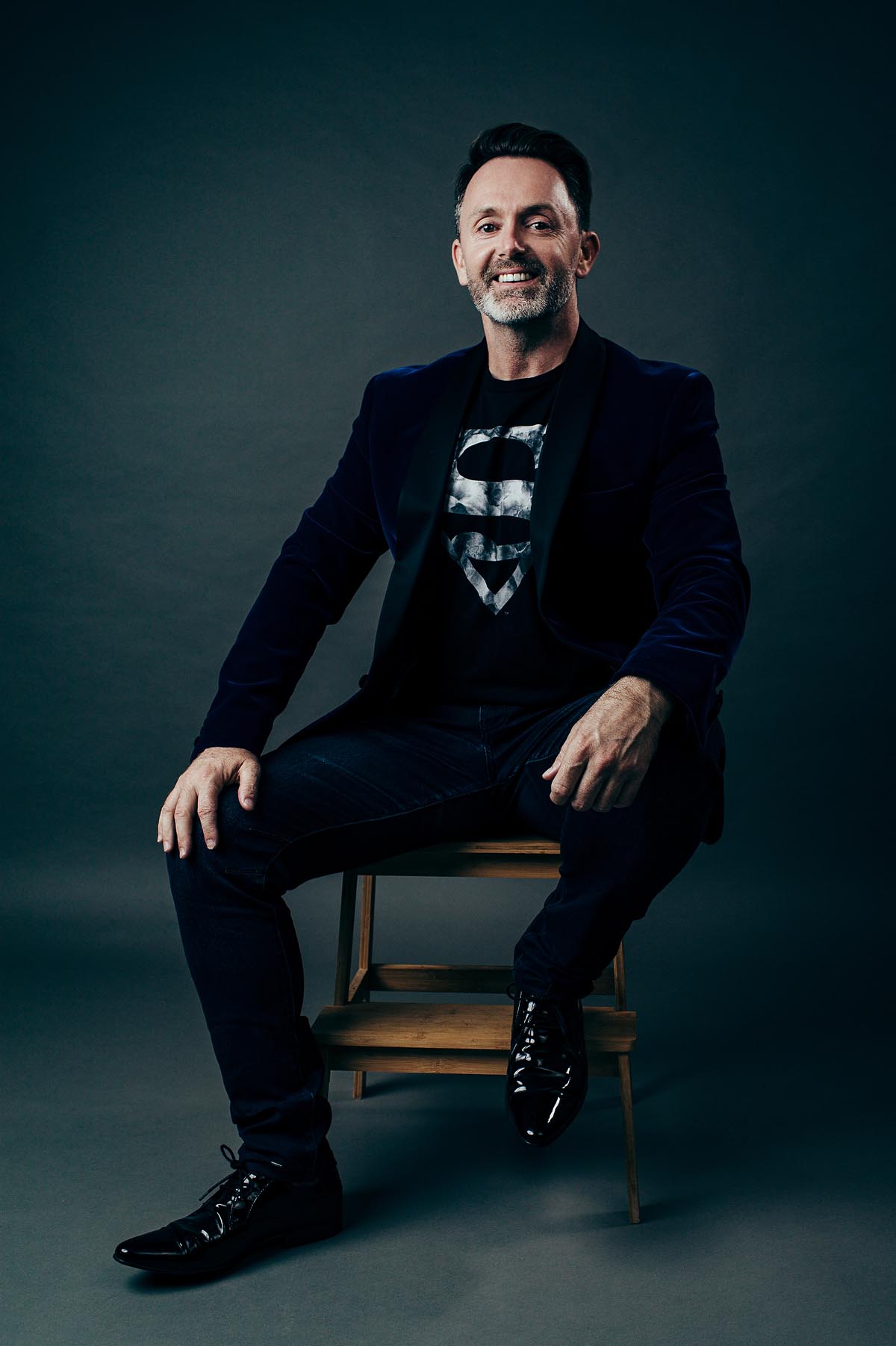 Founder of Super Charged Freedom
"It wasn't always like this..."
Success and a life of Freedom, certainly are the fruits that Brett has picked from the ripe trees of his choosing. Some of the fruits include; his own successful multi-six figure coaching business, over 100 episodes of his podcast, award winning and best selling author, TEDx Talk speaker, Man to Watch award winner amongst a few other accolade.
However, it most definitely wasn't always like this...
In August of 2014, one fateful day Brett received a phone call from his employer stating his invoicing was completely out ($60k out) and they've just realised it's been so for the past 18 months. This was the catalyst of both Brett's working life and also his personal one too. This f-up was simply the straw that broke the proverbial camels back. 12 years of marriage and only a few months pregnant with their first child, Brett's wife Elissa was fed-up and rightfully so. So many years of building up towards success and for some reason, somehow, Brett would f it up.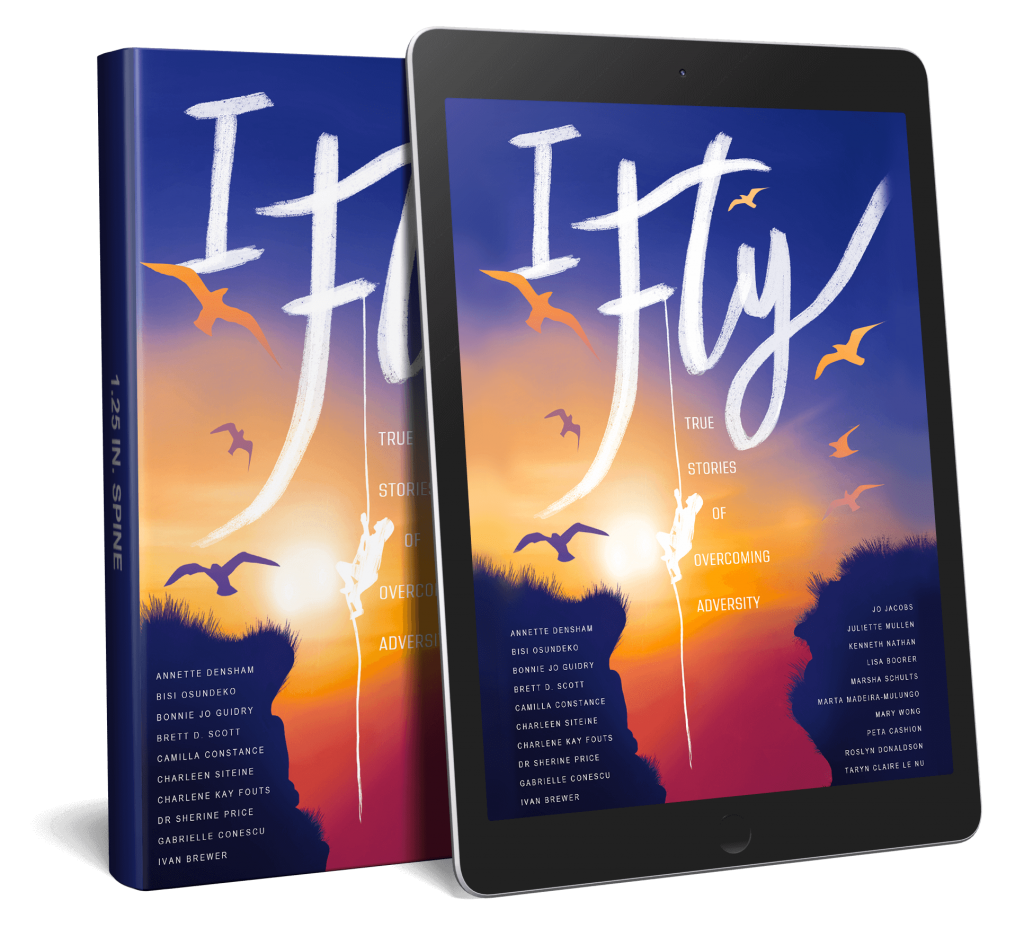 Download your FREE copy of Brett's TRIPLE BESTSELLING book - I Fly
Super charged Freedom programs
There are a few options to join us and start living your very own life of Freedom. Everything from free to premium investment. We even have small group mastermind options periodically, so message us if that's more desirable than what you see included. Now click the 'more info' button.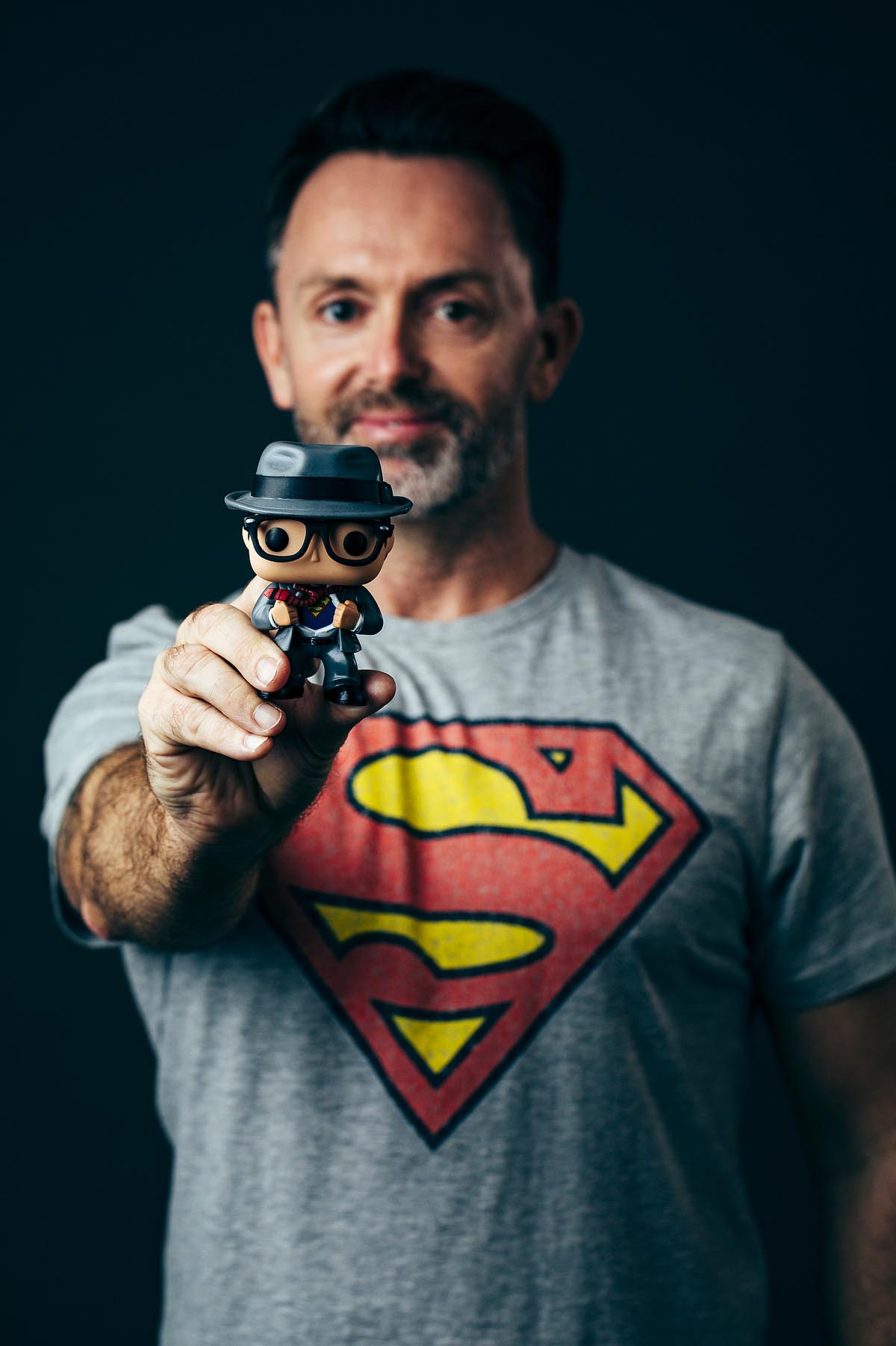 "Brett is my HERO. He invited me to join his mastermind. He never broke his promise. He helped me to find my mentor who was a great fit for me and my personality. He is very genuine. He is an excellent coach. He is very supportive, patient, resourceful, responsible mentor. He is very dedicated. He will help you to grow. He will lead you correctly to achieve your goals, express your desires and create better, more meaningful life with purpose. Trust Brett."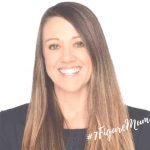 "The real deal!!! Saying YES to coaching with Brett has been the best decision of my life. The training he provides has allowed to save my relationship and keep my family together, seen the biggest financial opportunity fall into my lap and allow me to start the deep personal healing I needed to become the best version of myself for me! I urge you to say YES to chatting, you have nothing to lose and soooo much to gain!!"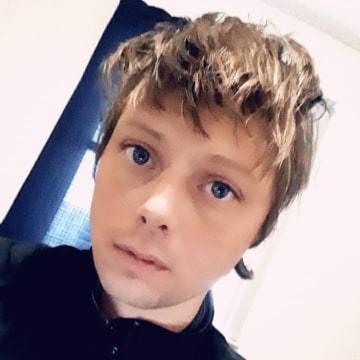 "In humility, Brett walks the walk and talks the talk of what it is to live life in success. He never stops helping others and is always in learning mode. Brett has an ever-increasing understanding of relationships, money and health. He is confidential, creative and emotionally balanced."
Want access to free mentoring material?
By Joining our Freedom Program you will get access to training and materials through our members only Facebook Group. Join our community and achieve a new level of success!