Ready to work with me one on one to turn your dreams into reality? You've come to the right place!
Exclusive offering for select participants
This program is usually only offered to current and past clients who understand and have been delivered their desired results and achievements. However, there have been the exceptions and perhaps you're one of them.
Most of the work Super Charged Freedom does is via groups or events, but in some cases, for the right people, who are fully committed and prepared to do the outlined work, Brett offers to work one to one, weekly with them in this six month program.
HoH includes all other SCF programs offered, including F.R.E.E.D.O.M and Super Charged Freedom, but ultimately the focus is on ensuring that each week, we are edging you closer to what you desire and decided to lock into at the start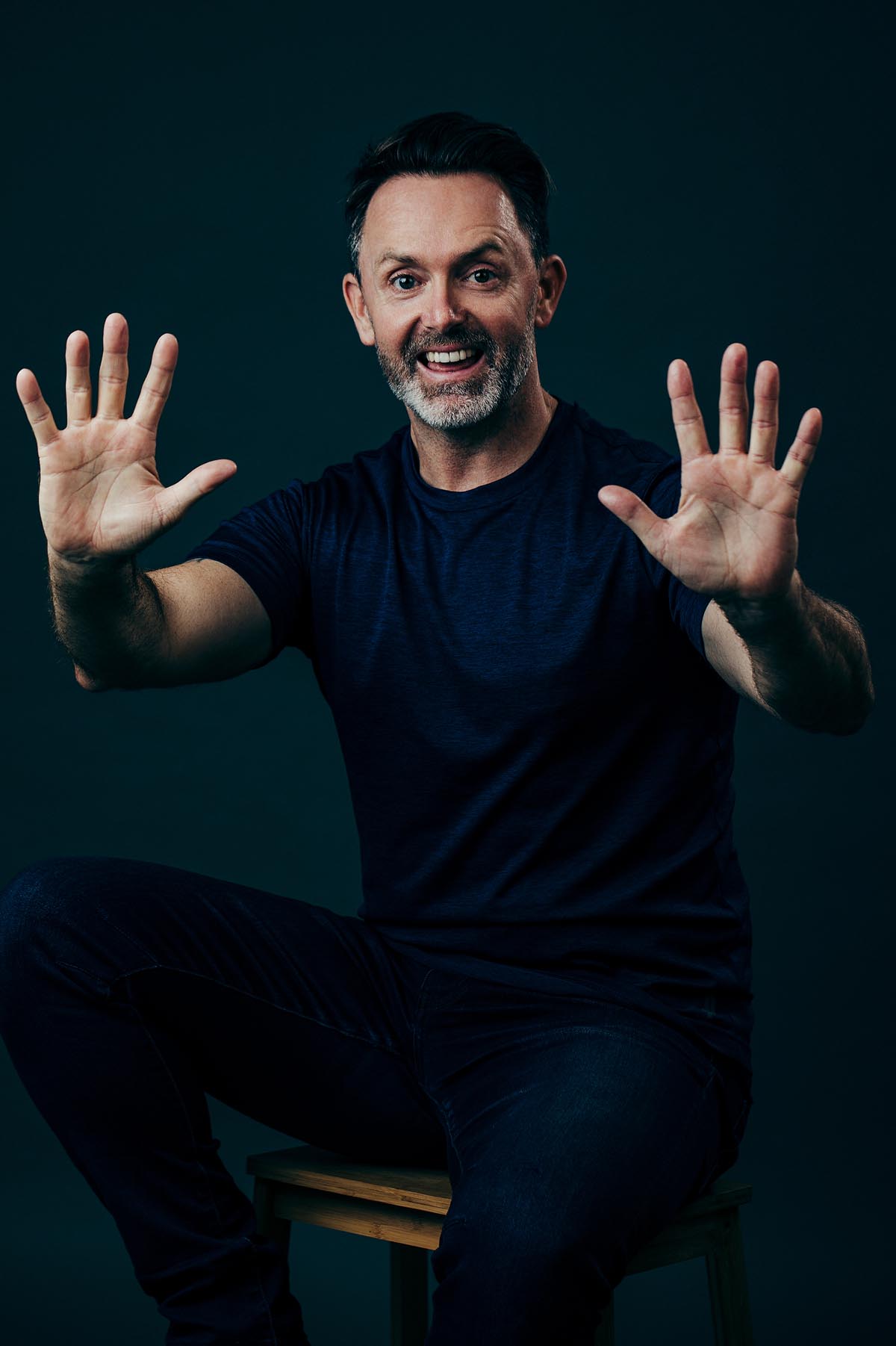 This is not your every-day business or life coaching.
This is metaphysical, where we ensure your internal foundations are built before working at it or taking loads of action towards the goals. This program, more than any other, is designed to get you a definite ROI (return on investment) and much MUCH more.
One of the things that stood out to me was identifying these negative thoughts [...] and giving me the tools to transform them. You are there doing the work, being happy, and being really proactive which is something I really admire about you, so thank you Brett.
No age is a barrier, no education matters, and the only real requirement for anyone to succeed is to be open minded to learning and applying proven methods for everlasting change.
- Silver Stevie - Book of the Year Award
What will you get out of it?
You will get exclusive access to 10 weekly training modules with detailed videos on a range of important topics.
Every few weeks I will touch base with you personally to make sure you are on track with your goals and to keep you motivated.
This course will give you a new outlook on life and give you the confidence to tackle all the obstacles standing in your way!
You will work directly with the qualified and award winning life coach, Brett Scott, to realise your goals and get your fire back.